Meet "badBIOS," the mysterious Mac and PC malware that jumps airgaps
Like a super strain of bacteria, the rootkit plaguing Dragos Ruiu is omnipotent.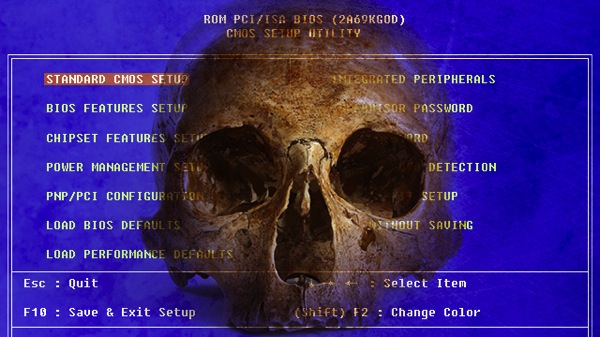 Three years ago, security consultant Dragos Ruiu was in his lab when he noticed something highly unusual: his MacBook Air, on which he had just installed a fresh copy of OS X, spontaneously updated the firmware that helps it boot. Stranger still, when Ruiu then tried to boot the machine off a CD ROM, it refused. He also found that the machine could delete data and undo configuration changes with no prompting. He didn't know it then, but that odd firmware update would become a high-stakes malware mystery that would consume most of his waking hours.
linked from:
 http://arstechnica.com/security/2013/10/meet-badbios-the-mysterious-mac-and-pc-malware-that-jumps-airgaps/
it was just a matter of time before microcode injections into the controller on various sub systems of a computer would be targeted.
This is a very troubling discovery for many people.